About Me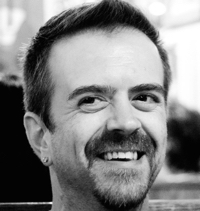 My name is Justin Krieger and I'm techie that does computer consulting. I live in Long Island, NY and I have a wonderful daughter Taylor and Mini Schnauzer Winston. I have always done some kind of paper crafting ever since I was little when I made entire car dashboards out of oaktag. I discovered my love of card making in January of 2010 while watching a show on PBS. I saw them make a waterfall card and I thought I can do that so I went out and got some supplies and made one. My friend introduced me to Stampin' Up! in August of that year and I became an Independent Demonstrator in September. I am now the proud owner of the Stamp, Ink, Paper Store in West Babylon, NY! I'm completely addicted to crafting and take some time to make something every day. It relaxes me and is my wind down at the end of the day!
Design Work

Are you interested in updating the look of your blog with new custom graphics and maybe a new layout? Do you want to focus on branding yourself to increase your exposure or promote your business? I can help you create a look that will reflect your personal style. From a new header and social media icons to a watermark and even updated promotions! Some examples of my recent clients are below. Send me an email at jkcardsonline@gmail.com and we can see what I can do to help you get the most out of your blog! Fake Rolex
Before…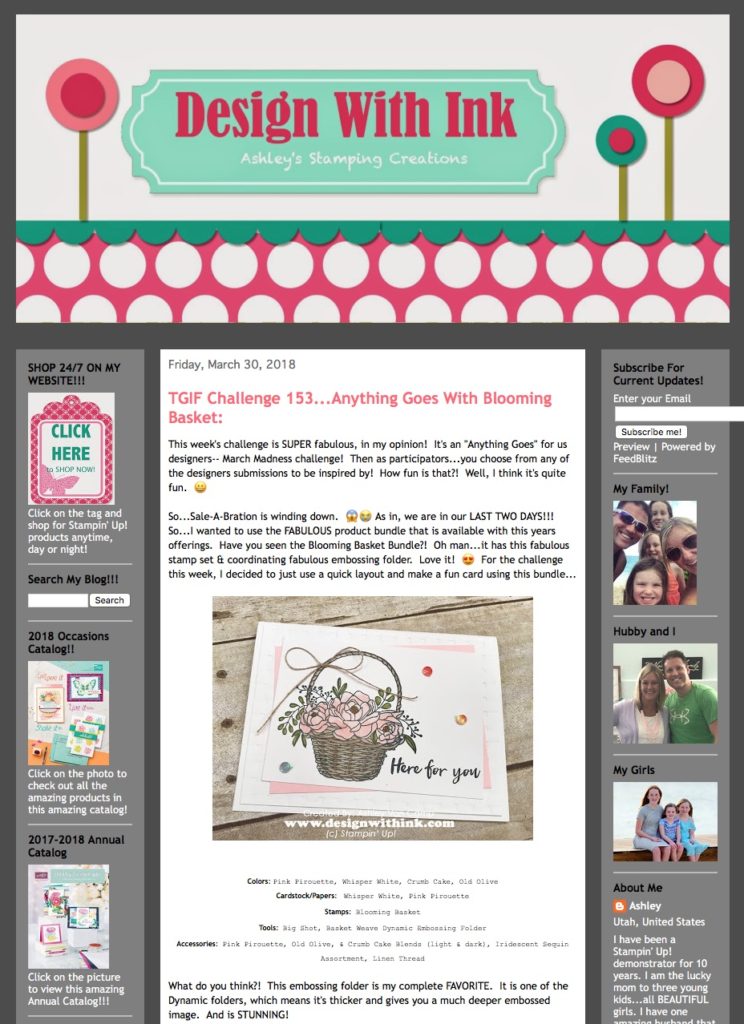 After…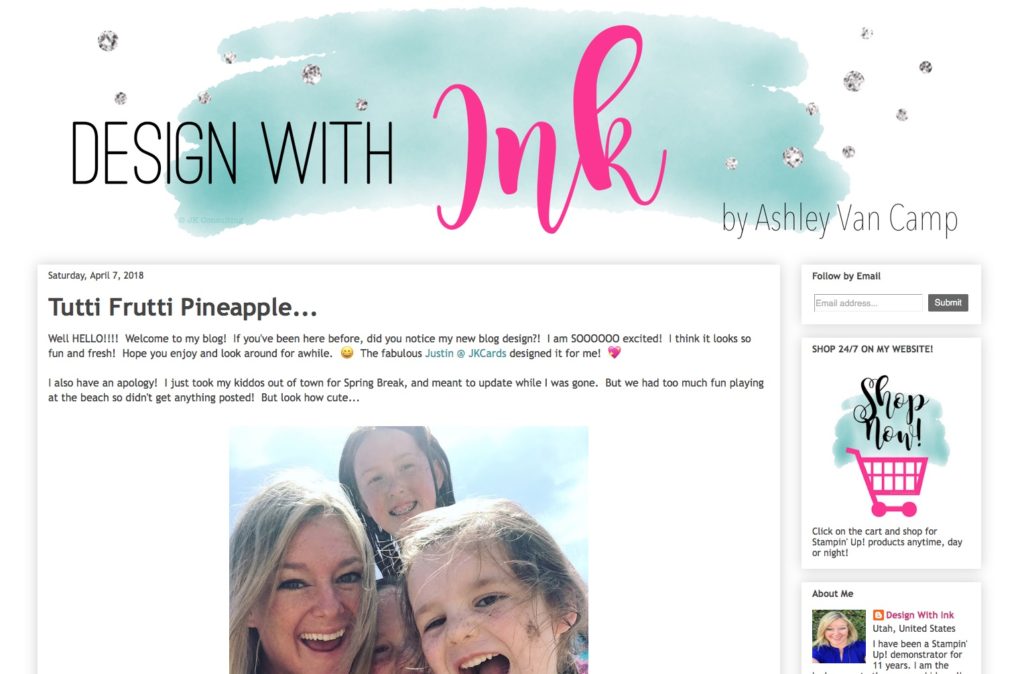 I can also assist you in setting up a blog. If you have been thinking about it and just don't know where to start or don't have the time let's talk and see if I can help you get it going! I look forward to hearing from you!!