My birthday was very nice and low key yesterday. We hung around the house and then went shopping for a bit. When we came back Brian made dinner and then we watched some TV before calling it a day. Oh, thank you all for the birthday wishes, they made me smile! Today Tracey is working and Jules is going to see her dad so Brian and I are going to see my Uncle in Harrow. It's another nice day here, and they say it rains a lot, nah! I have some more pictures from one of our little outings. We went to Greenwich and then walked along the Thames.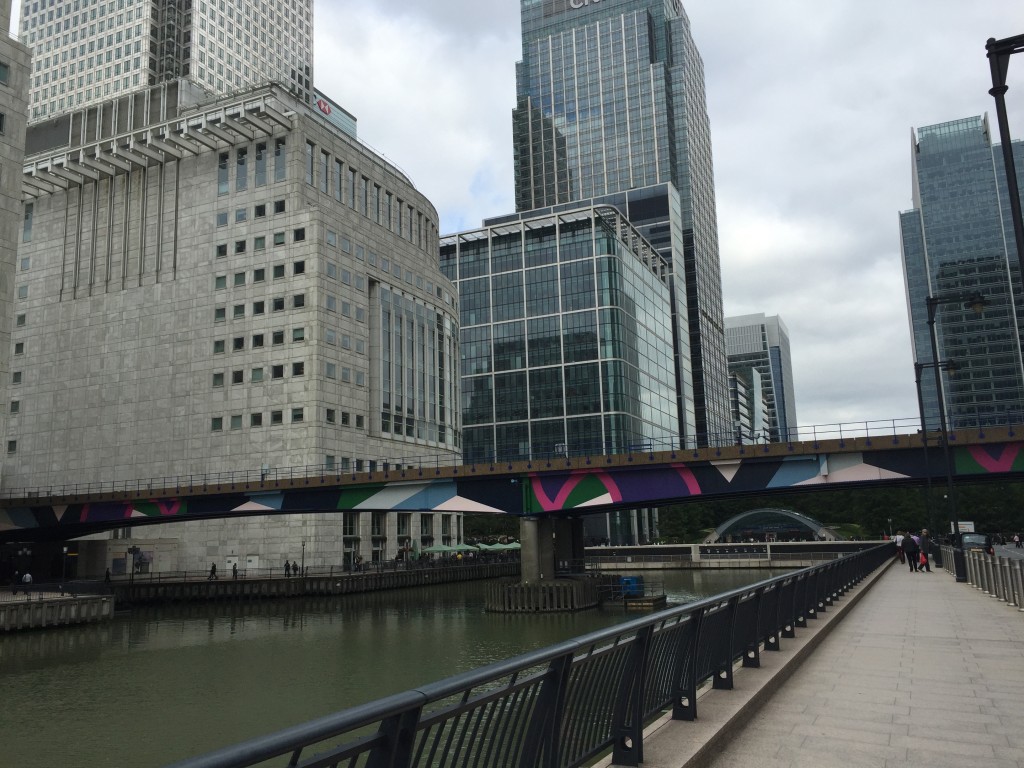 We changed trains in Canary Wharf and got off and walked around a bit.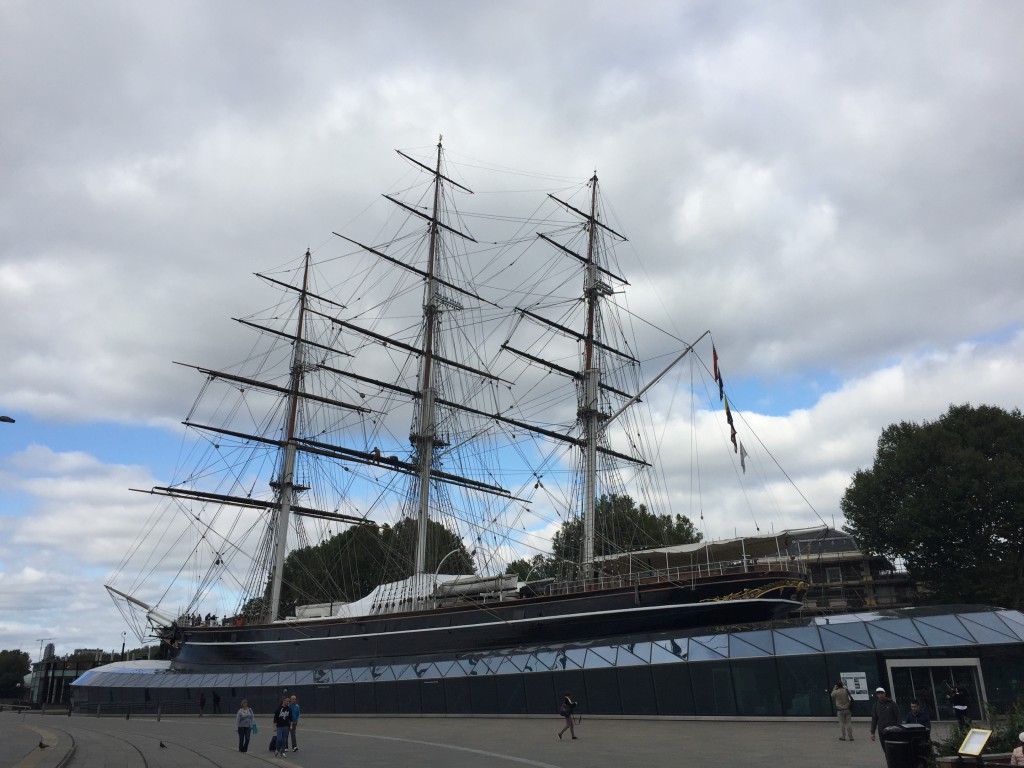 The Cutty Sark in Greenwich.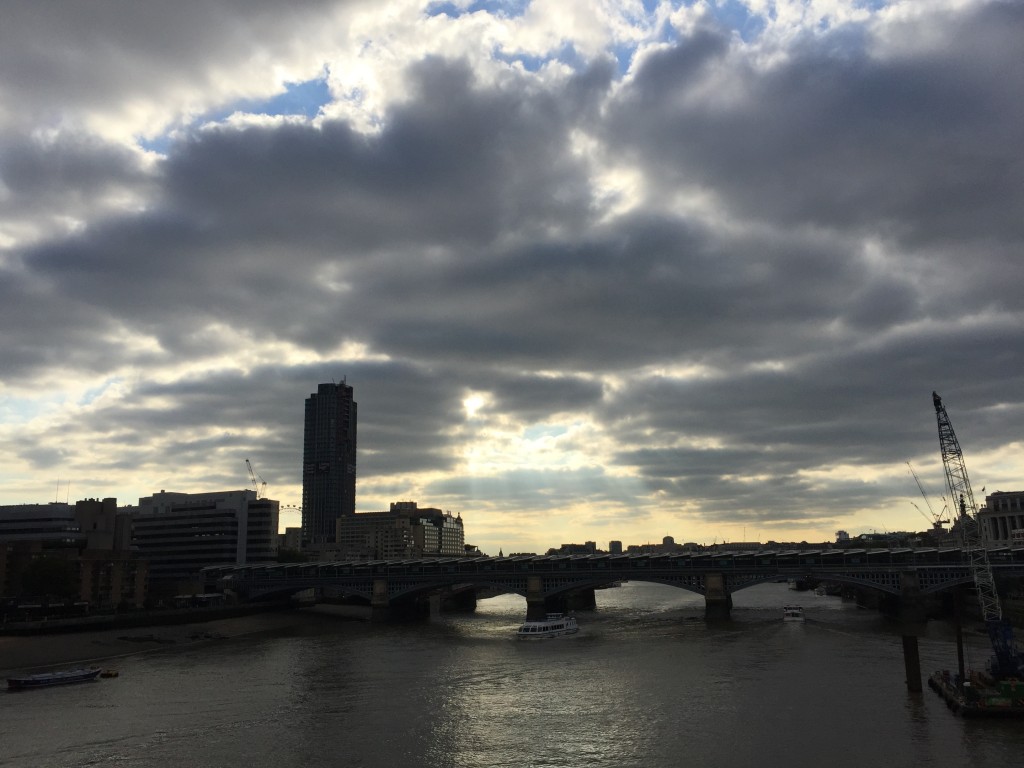 Just a lovely picture of the sun coming through the clouds.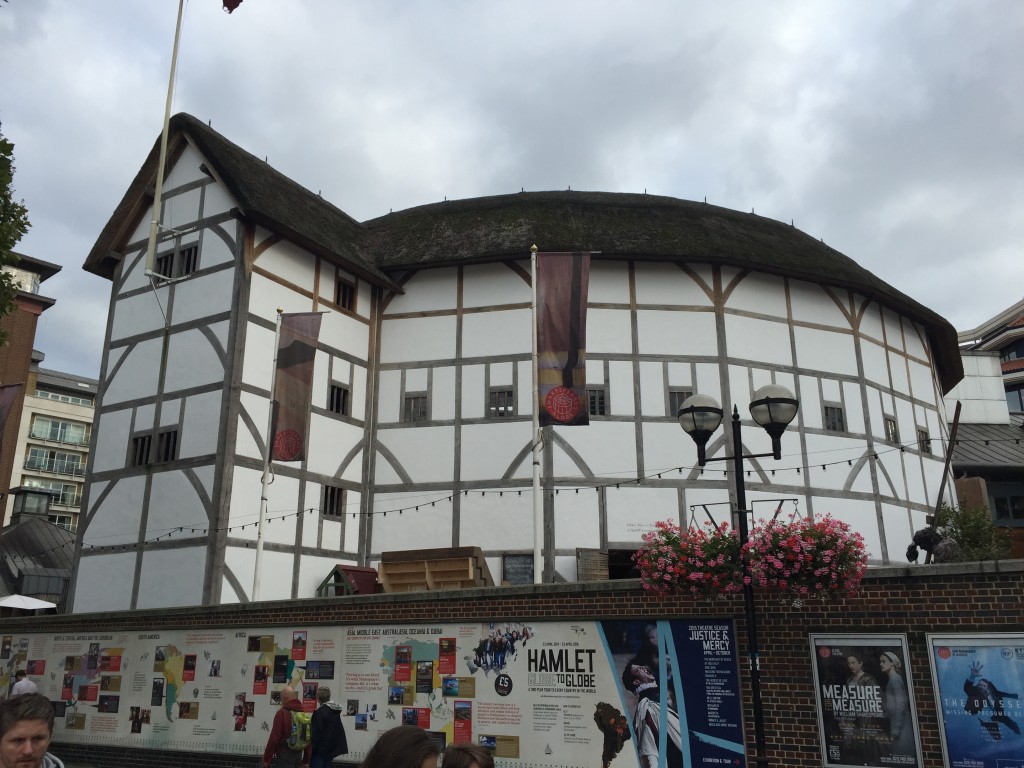 Shakespeare's The Globe Theatre.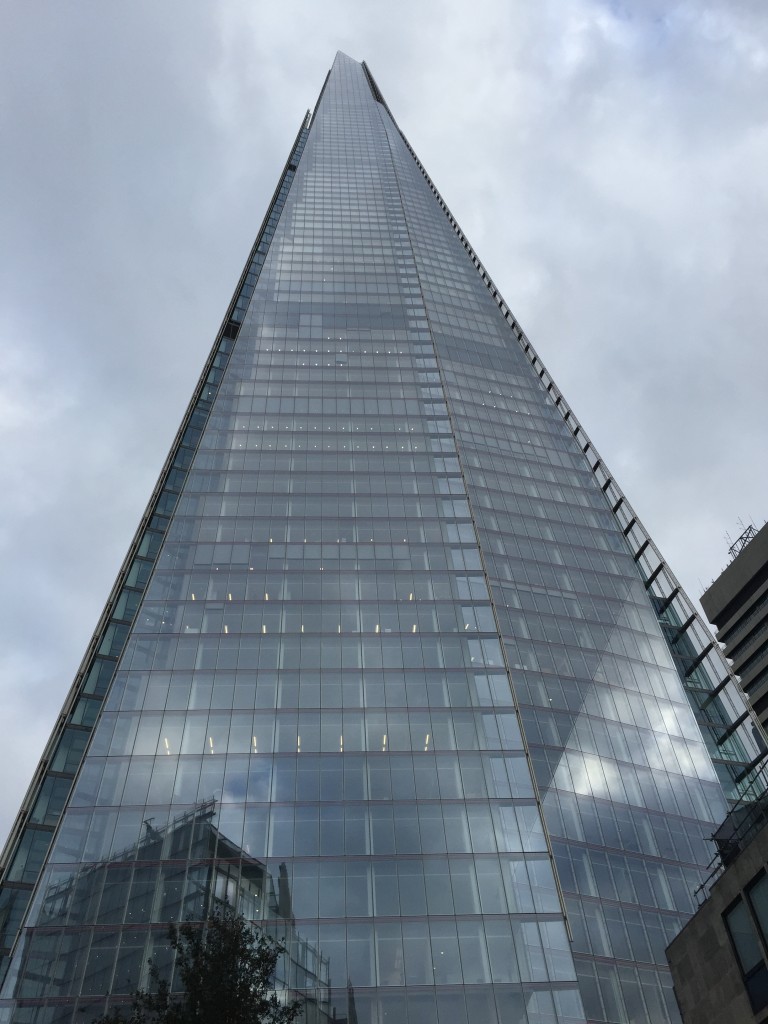 A different angle of The Shard.
Thank you as always for coming by! I hope that you all have a lovely day! 🙂