Hello friends! I hope that you all had a great weekend! I had Tristan's 2nd Birthday party on Saturday, I can't believe that she's 2, that went so fast! It was nice to get together with the family and the kids had a great time! We even got a family pic! My brother is missing because he took the picture!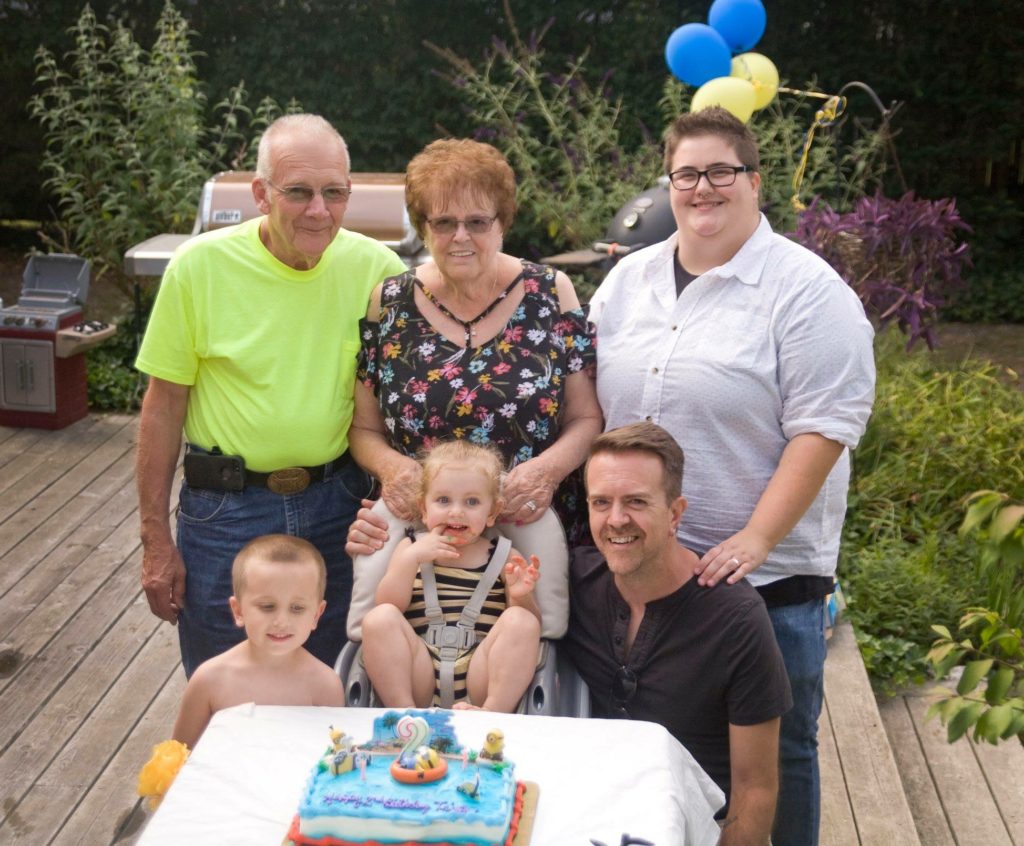 And one of my Brother, Erika and the kids…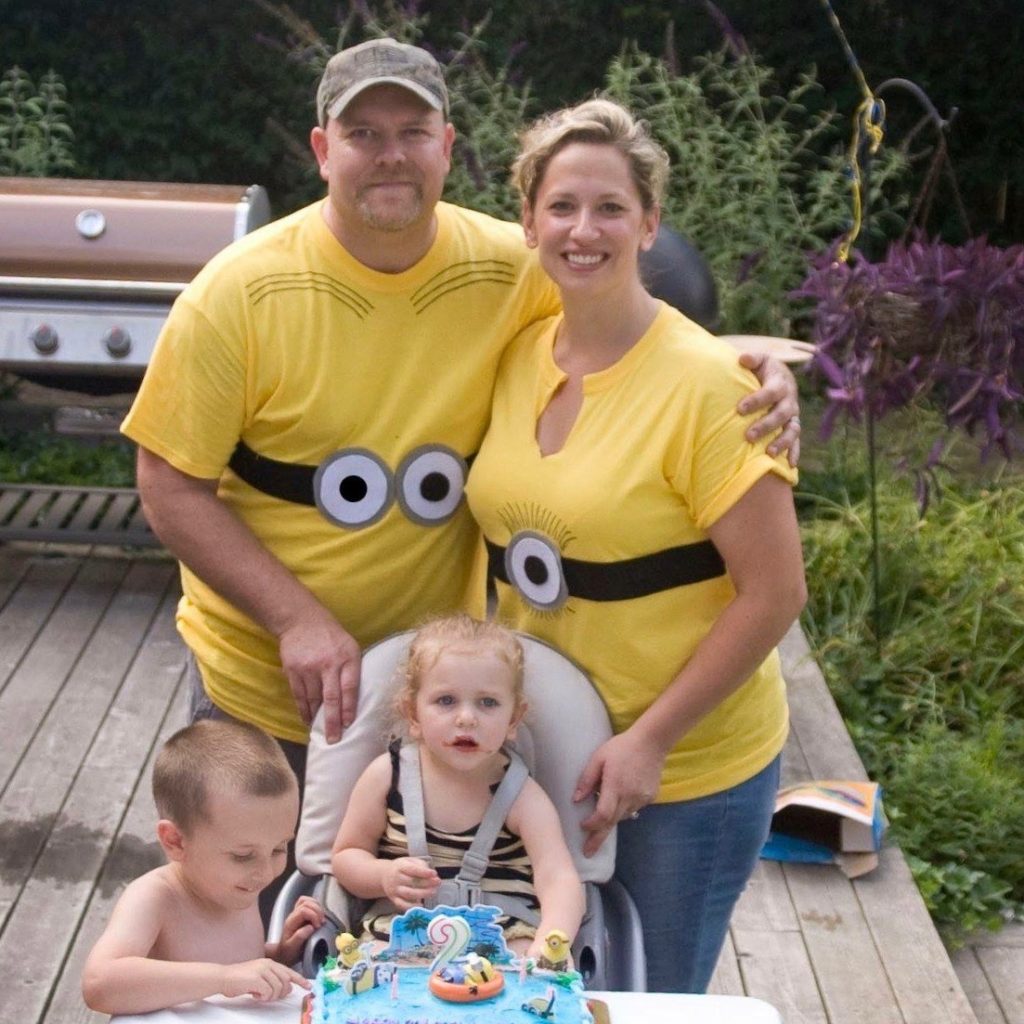 Tristan couldn't wait to get that cake! LOL!
Now on to the reason for today's post. As I'm sure most of you know I no longer have the retail store.
For the past few months I have been doing a lot of thinking as to what I would like to do with my career and skills moving forward and I keep coming back to Social Media and Blogging. After my Leadership Presentation on Pinterest for Stampin' Up! in Houston back in 2014 (and grasping that I have 70,000 more followers than Tim Holtz does) I thought I must be doing something right! Prior to my present consulting career, in my last full-time job I was a Marketing Coordinator. Many of my responsibilities were creating posters, flyers, mailings and Social Media posts. That led me to take on all Social Media for The Ink Pad, a retail craft store in Manhattan.
I also do some Computer Consulting for individuals and businesses in Manhattan. To keep up with my craftiness and current trends, I'm on a number of Design Teams and also have my own Challenge Blog; Stamp, Ink, Paper. A few months ago I had the opportunity to help two very talented ladies rejuvenate their blogs by creating graphics and assisting with the set up. I really enjoyed working with both of these ladies and had so much fun helping them come up with fresh identities for their online presence! We spent time discussing what their individual styles were and how much they wanted to get out of having the blog. In the end both were very satisfied with their finished products! With that being said, one of my new ventures will be assisting others create a fresh, innovative new look for their blogs. Some folks may simply want a place to share their stories and creations while others may want to promote a business.
Are you or someone you know has been thinking about changing or refreshing the look of their blog? How about taking that first step to creating one of your own but don't really know where to start? I'm here to help! I will work with you to derive a plan and steer it through to fruition. I'm also in a position to offer advice on Social Media and how to create engaging posts that get people to notice you,
If you are interested in finding out more and how we can get started send an email to [email protected].
Thanks for coming by to check in with me! I look forward to hearing from you and hope that you all have a magnificent Monday! 🙂
You can check out the two blogs below:
You can follow The Ink Pad on:
Buy Clomid online
http://buywithoutprescriptiononlinerx.net/isotretinoin.html
Abilify No Prescription