Bonjour! I woke up in Paris this morning! 😀 We took the Eurostar from St. Pancras yesterday morning, a very nice smooth quick ride over to Paris. It took two hours and 15 minutes exactly. When we arrived we went straight to the hotel and dropped off our bags and then found the Metro and made our way over to the Eiffel Tower. Before heading up we stopped and had lunch at a café. It was nice to sit on the sidewalk and watch all of the bustle of the city.
The Eiffel Tower was great! You can go all the way to the top and that's just what we did, 280 meters to be exact! You get a fantastic view of the entire city. I took a bunch of pictures to share with you!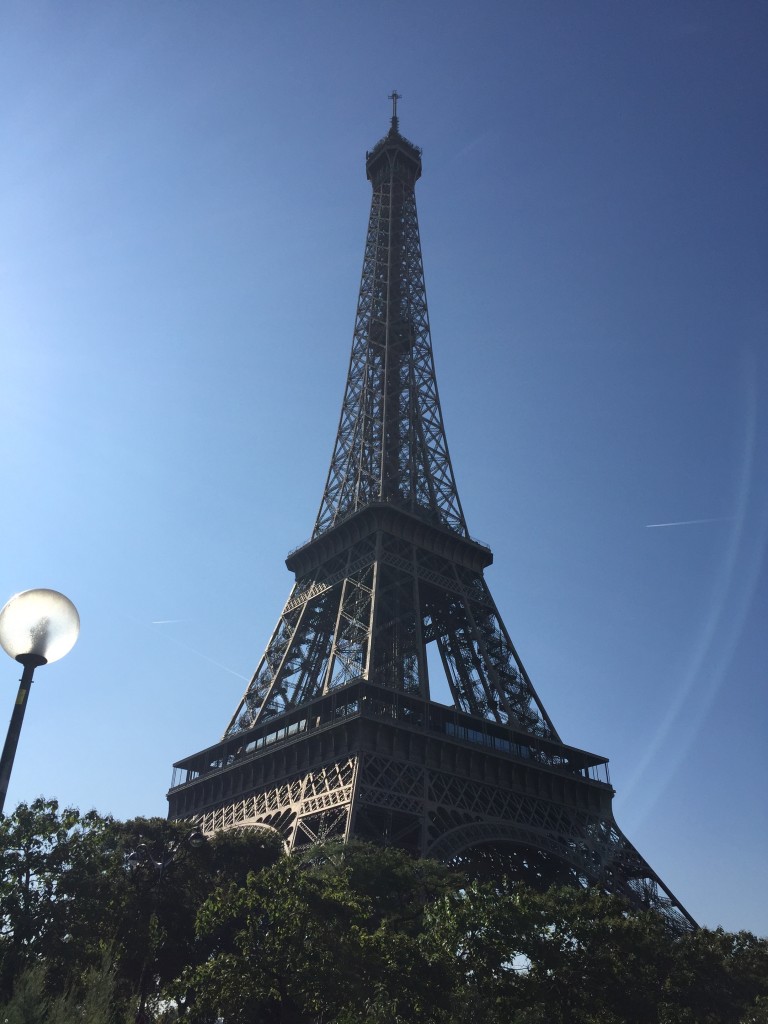 Walking over to the Eiffel Tower.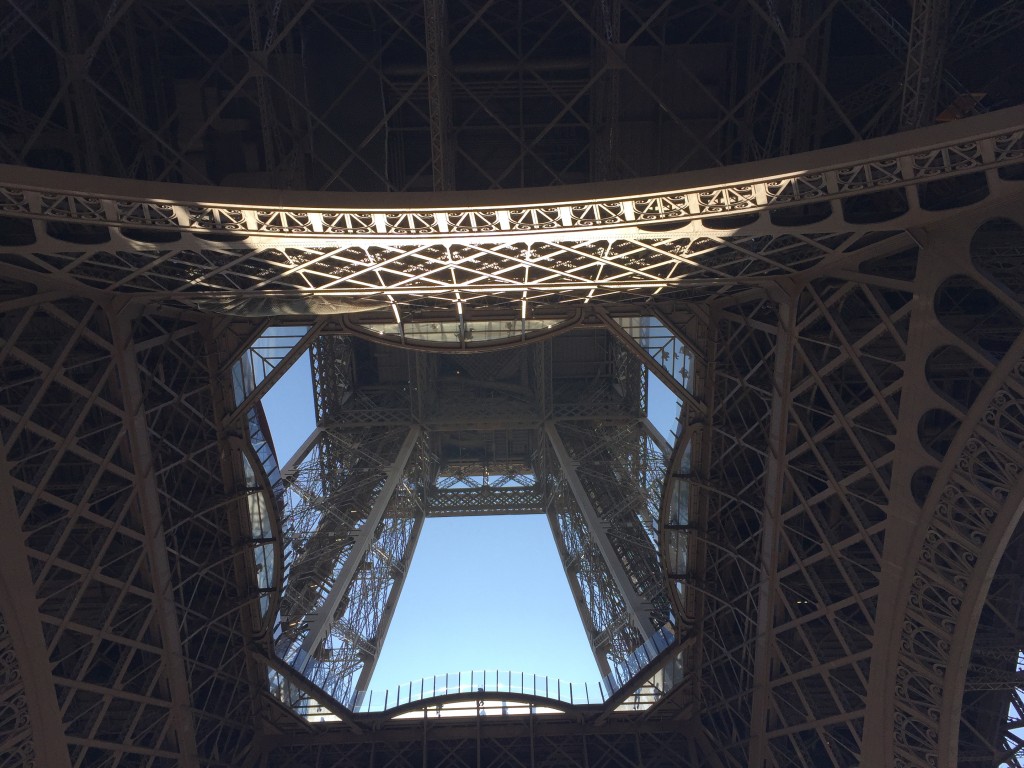 A view from underneath!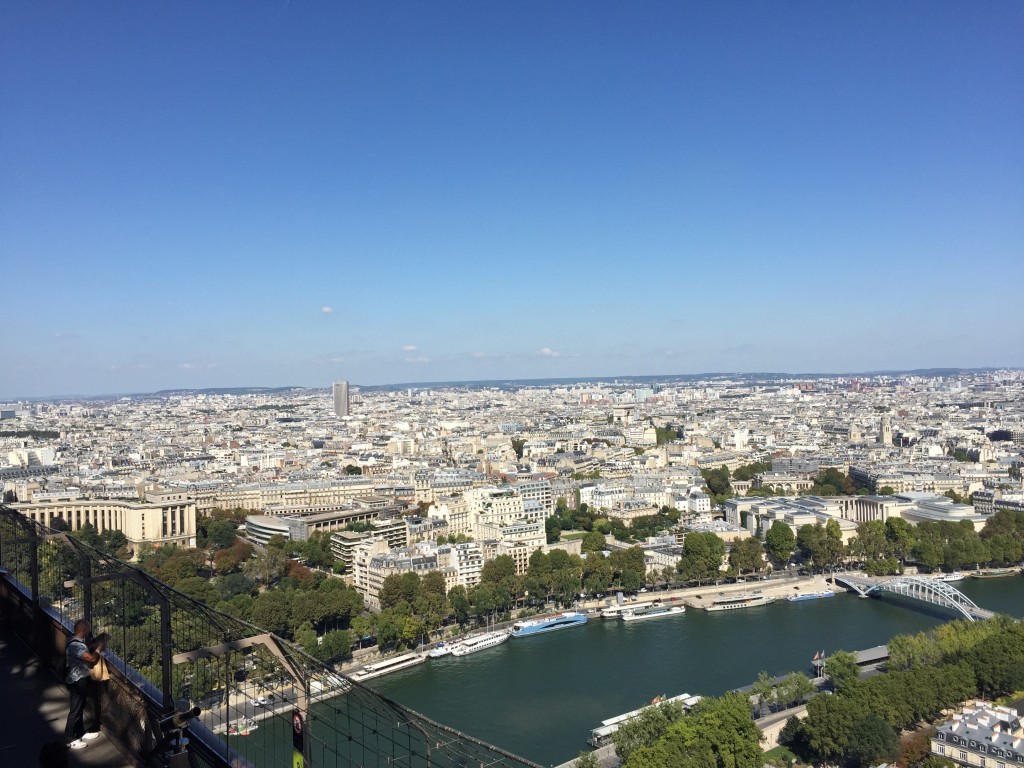 From the second floor, the Seine.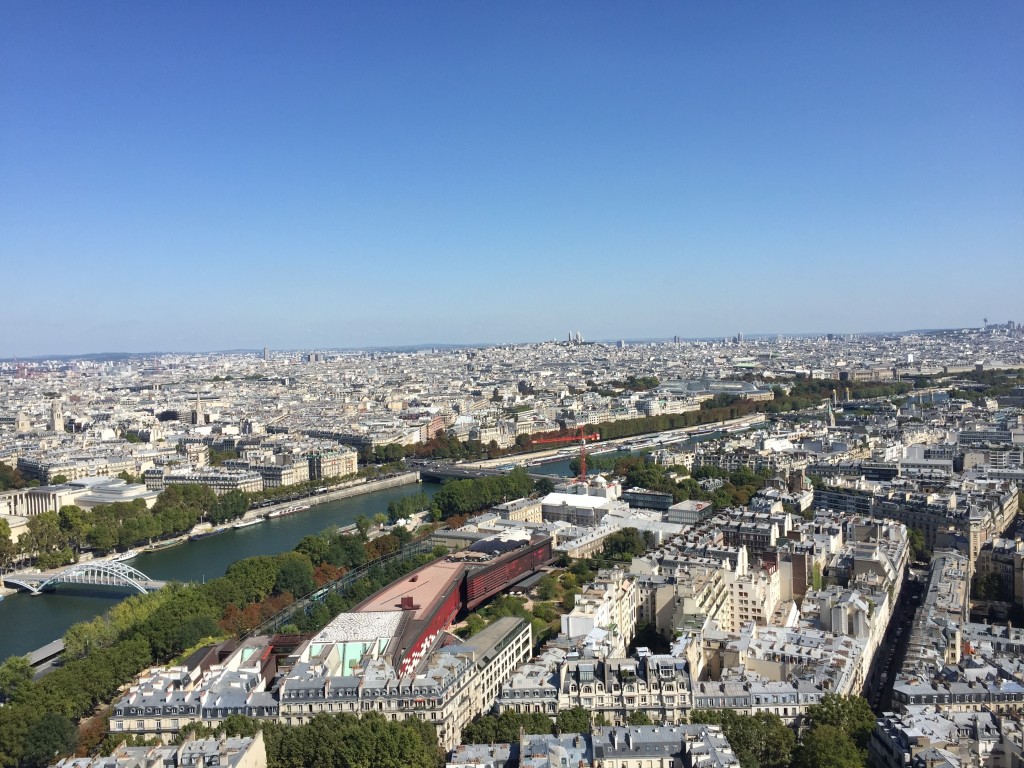 More of the city from the second floor.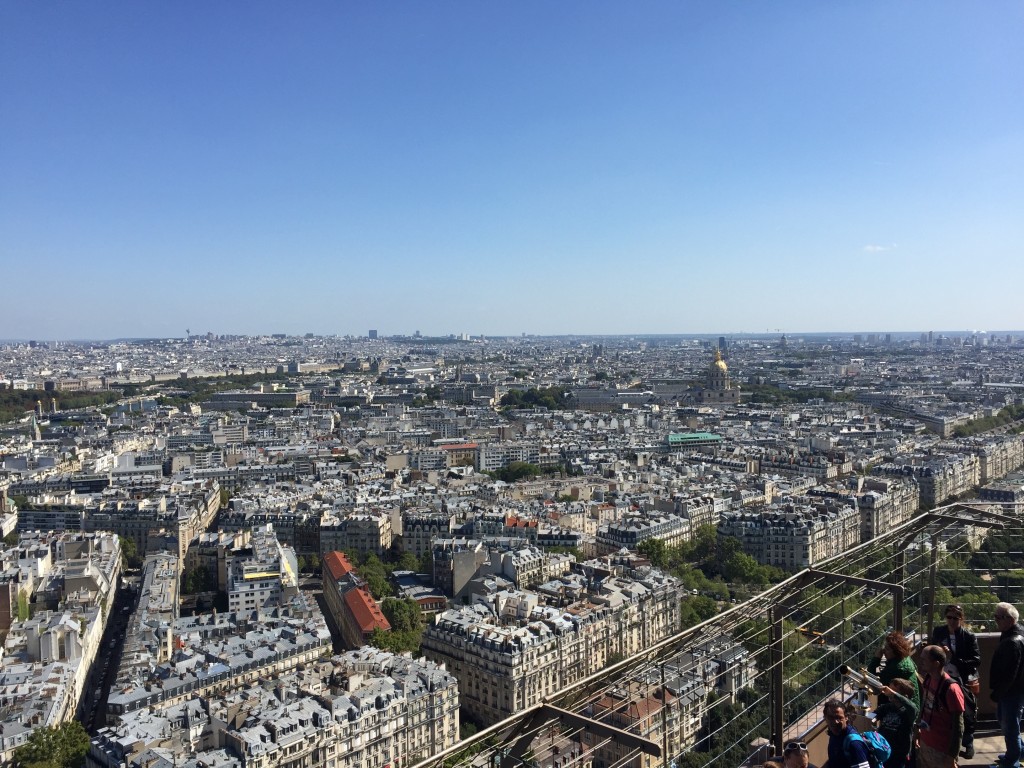 Still more of the city.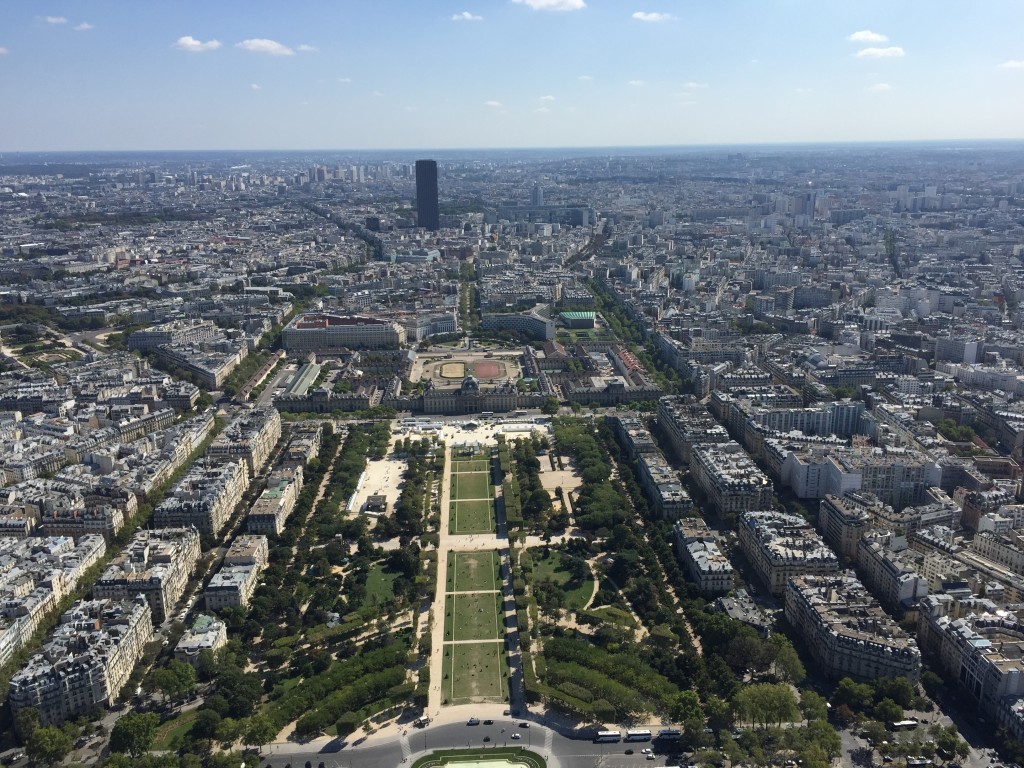 The view from the top floor!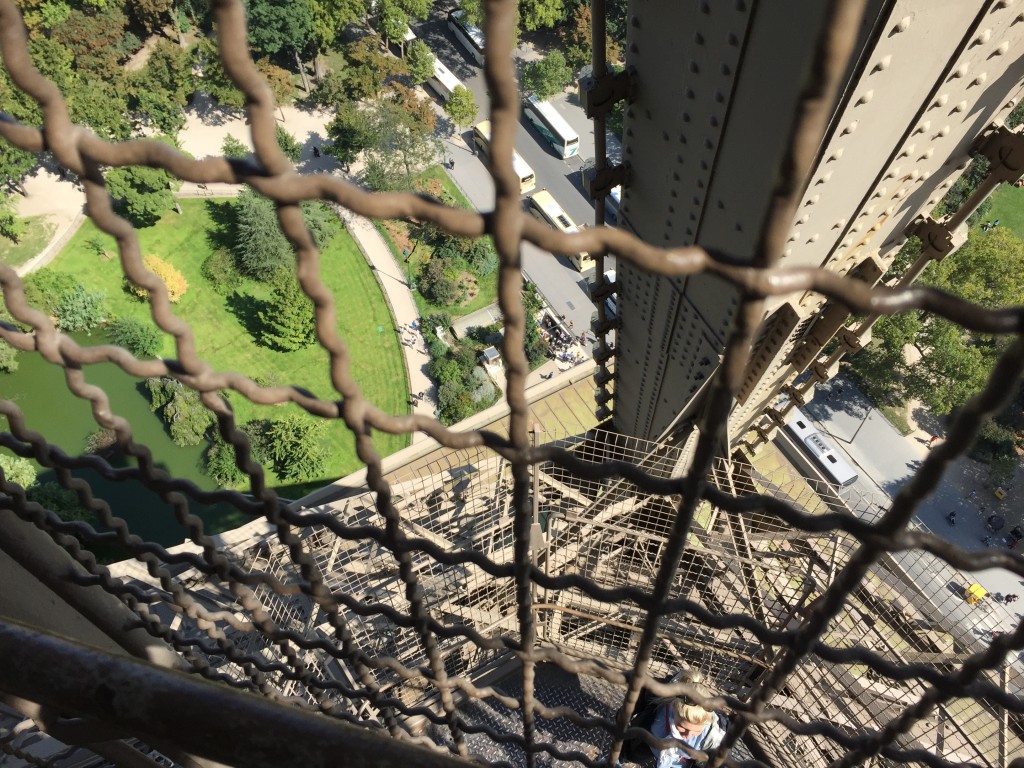 Walking back down. You were able to walk down from the second floor so of course we did!
I'll have some more pictures for you tomorrow along! I hope that you are having fun on my vacation! Thank you so much for checking in and have a merveilleuse journey! 🙂