Hello from Merry Olde England! We had a very nice flight over and even got bumped up to the 6:30 from the 7:30. The food on the plane was quite good. It took about 90 minutes to get through immigration even though we landed at 6:30am! The British Airways terminal at Heathrow is huge and lots of flights come in early apparently! My cousin Tracey and Jules picked us up and we dropped our bags off at their house before heading into London to visit my Uncle Bruce. My aunts Shirley and Carole stopped by with little Amber so we got to see lots of people on our first day here. For lunch we had Fish and Chips, Brian wanted it! While we were at the fish shop I looked out the back window and there were the London Overground tracks.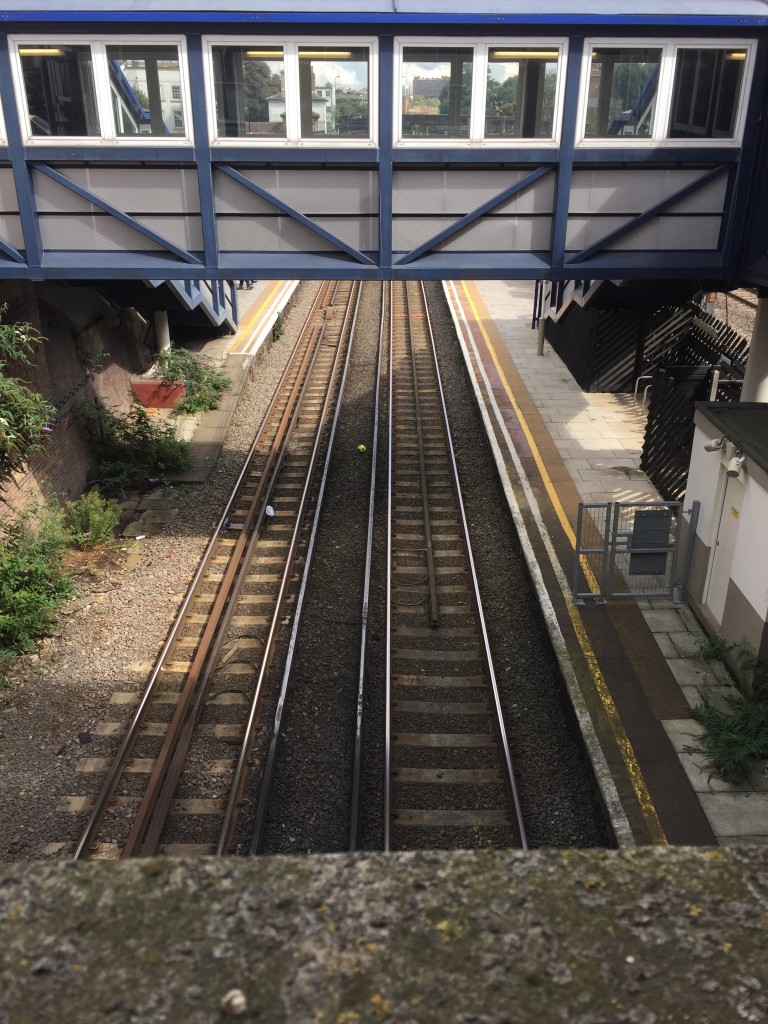 Now, when you stand in front of the store you would never know that there was a train anywhere nearby except for the station entrance…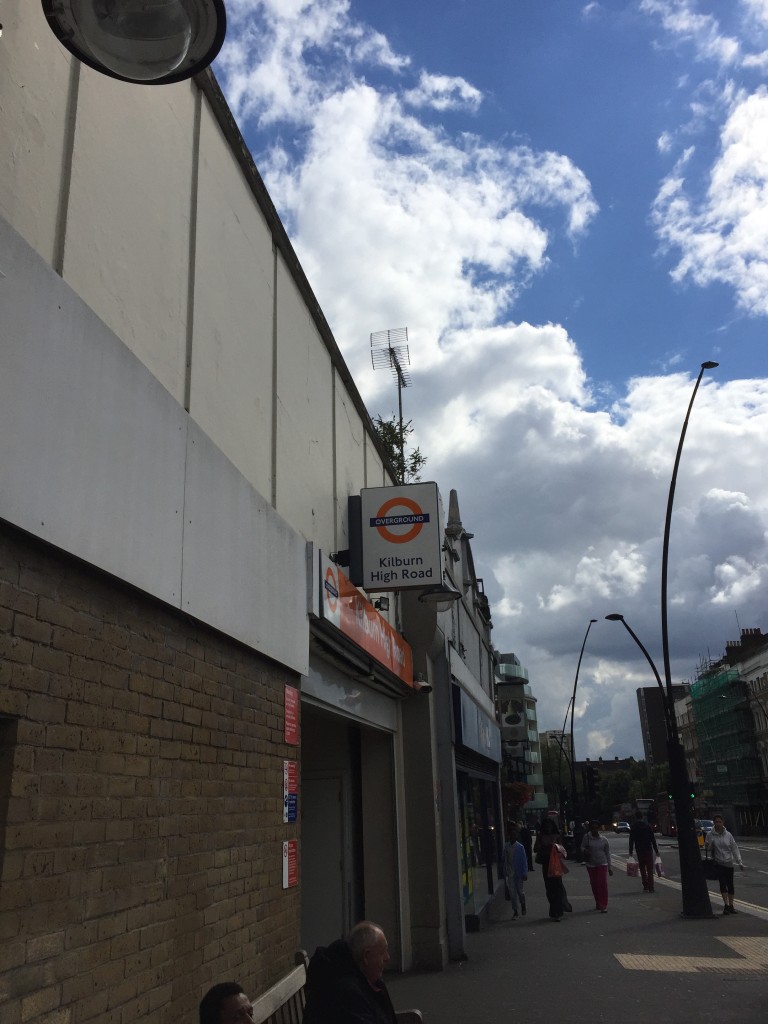 I am always fascinated by the layout of the city. If you go to Google and look you can see the hidden train tacks behind things all over the city. When you are in the city of London the streets are very narrow and as you go out further into the suburbs it feels a bit more like Long Island.
Come back tomorrow and I'll have a card for you. We are going to head back into London and wander around a bit tomorrow so I'll have some more pictures for you on Friday! Thanks for stopping by and enjoy the rest of your Wednesday! 🙂