Happy Saturday peeps! I'm off to Manhattan this morning and I'm taking the train in because of the snow they say we are going to get. The only good thing about the train is that I will get some reading done. I'm trying to get through the second Hunger Games book Catching Fire, I usually only get to read on the train and I haven't been taking the train in a lot so it's taking me a long time to get through it! Hopefully I can finish it today.
My post for today is the Christmas card and gift bag that I gave my mum. I have mentioned before that she is a big fan of butterflies. When I saw the Swallowtail* in the new 2013 Spring Catalog I knew I had to have it. The base of the card is Gumball Green Card Stock. I stamped the Swallowtail Stamp* in Raspberry Ripple on Raspberry Ripple Card Stock. I like that the stamp is so large that it goes off the card stock. The greeting is from the More Merry Messages Stamp Set and is stamped in Versa-Mark and heat embossed with some Gumball Green Stampin' Emboss Powder. For the bag I used a small size white bag that I got from the craft store. I stamped the Swallowtail Stamp*, again in Raspberry Ripple on Whisper White Card Stock. The image is the same as the card but I stamped it in Gumball Green ink this time. My mum loved the card and gift bag. This is a great simple elegant card and could be used for so many occasions with a simple greeting change. I hope that you enjoyed the Swallowtail card and bag. Thank you for checking in with me today. I hope that you have a great Saturday!
Stampin' Up! products used:
Card Stock: Gumball Green, Raspberry Ripple and Whisper White
Ink: Raspberry Ripple and Gumball Green Classic Stampin' Ink
Specialty Ink: Vers-Mark
Stamp Sets: More Merry Messages and Swallowtail* Clear Mount
Embellishment: Gumball Green Stampin' Emboss Powder
Tools: SNAIL
2013 Spring Catalog (January 3, 2013)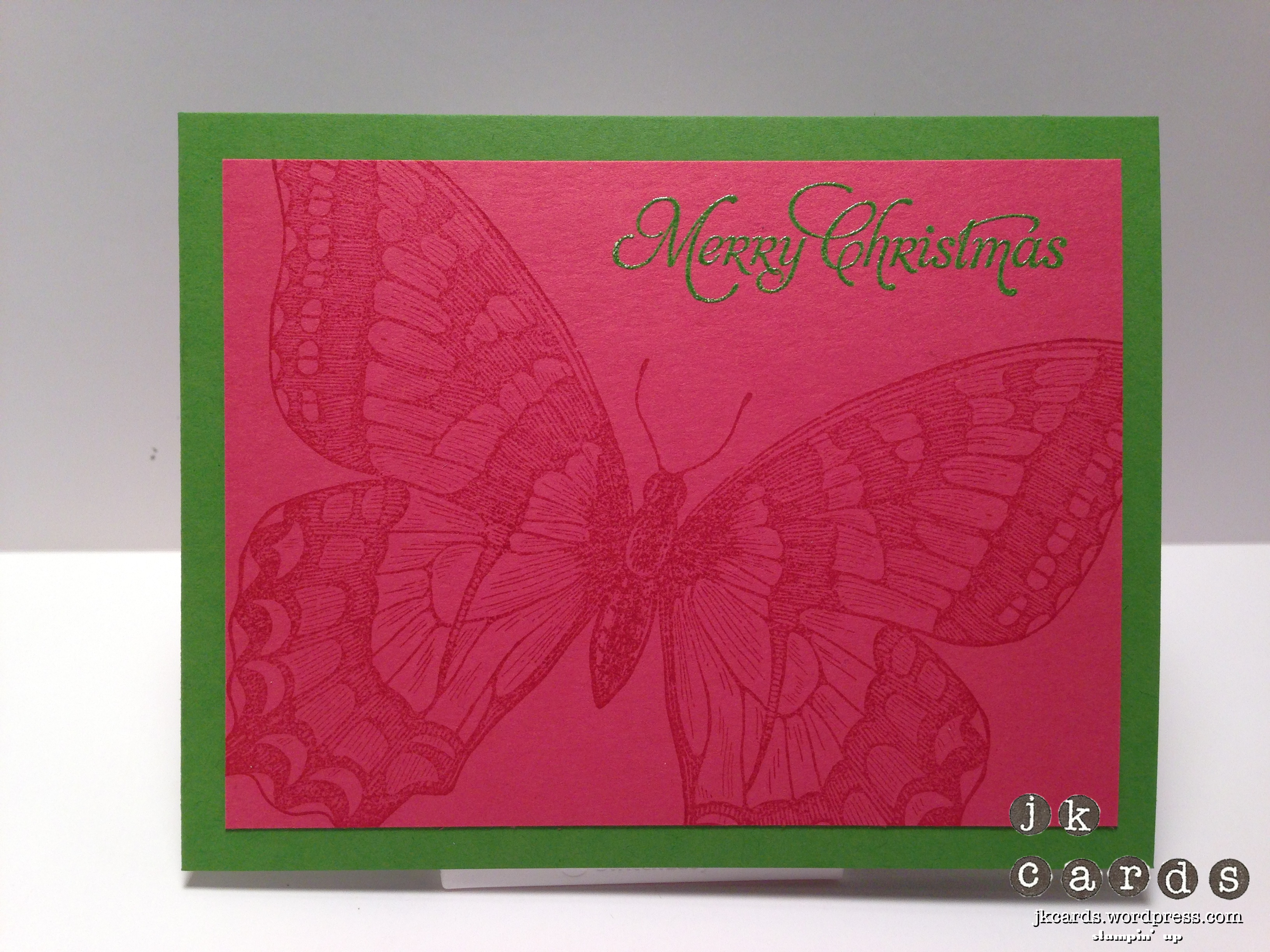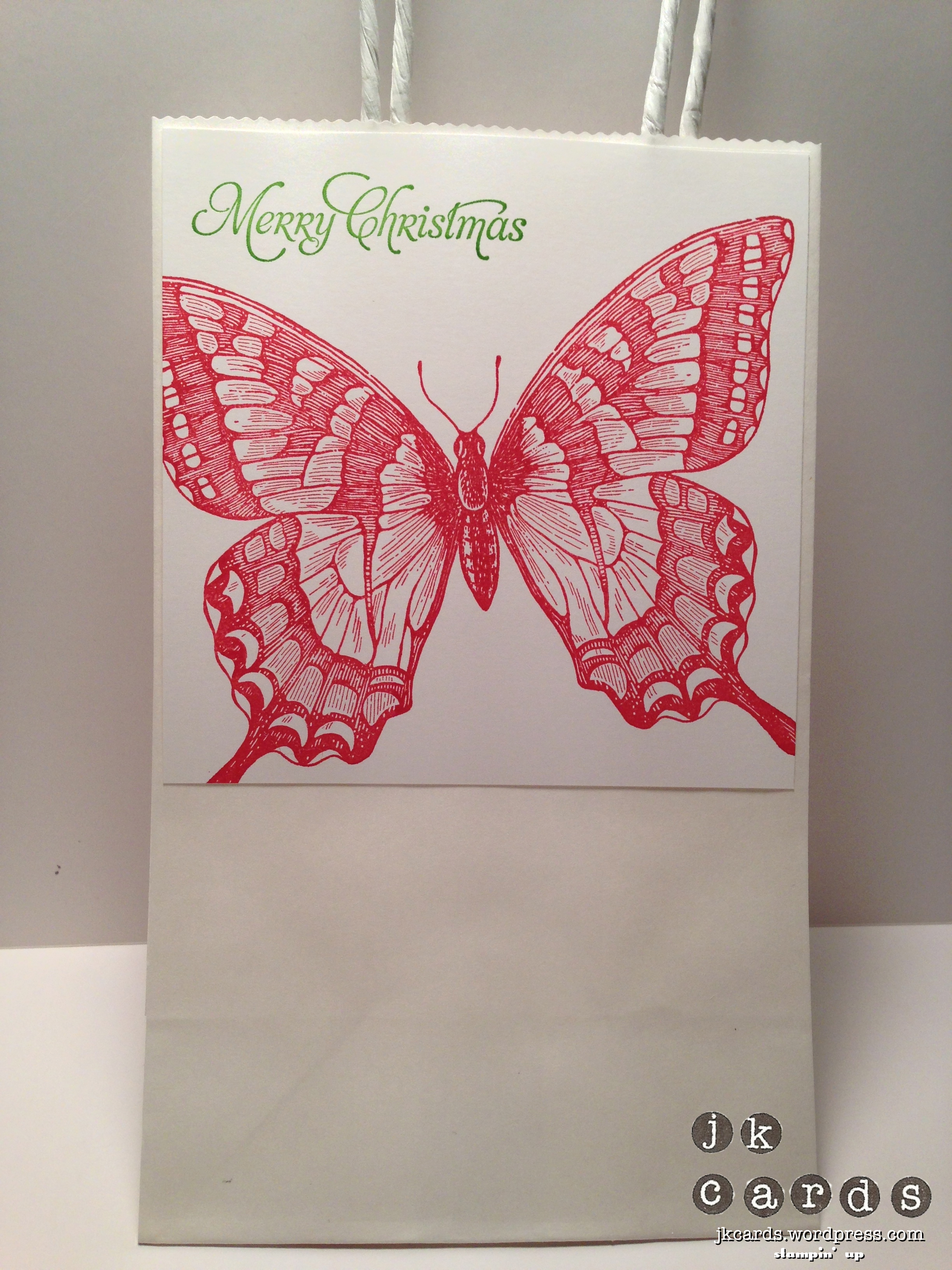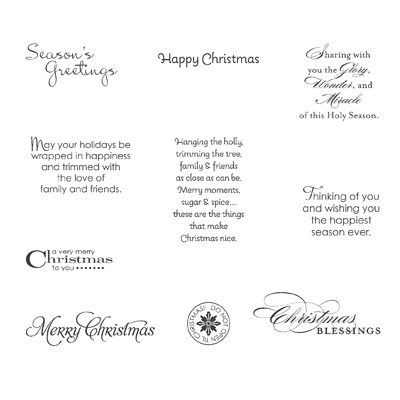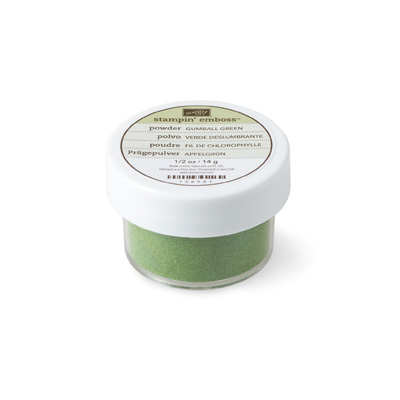 Don't forget to check out the Anchor Rewards tab at the top. Earn 10 Anchors and get a FREE Stamp Set of your choice from any current catalog. If you purchase $150 worth of product you will be eligible for $25 in Host(ess) dollars to get one of the great new Host(ess) Sets or any other items from the NEW 2012-2013 Catalog or the NEW Holiday Catalog!