Happy Saturday my peeps! It was a rainy windy day here yesterday all day. I did get to the Apple Store with my buddy Anthony and get his new iPad. We have some tweaking to do to make it perfect for him but we'll get there. We went to this really great pizza place called Anthony's Coal Fire Pizza. They had these coal fire oven wings with onions and no buffalo sauce. They were crispy and delicious as was the pizza. What are all of you up to this weekend. I'm off to Manhattan this morning to see some friends and maybe wander a little. I do love the city, always something new to see or do!
Today's card – Create with Connie and Mary Sketch 247…
I knew exactly what I was going to use for the right side of the panel as soon as I saw the sketch. The base of my card is Basic Gray and the background is some This and That Epic Day Designer Series Paper. I used the "Vintage" Spiral Border Punch for the right side of the panel. A Sticker from the the Epic Day This and That Designer Stickers Pack is on the panel with some Daffodil Delight Flowers on the top and some Epic Day This and That Washi Tape behind the greeting from the A Round Array Stamp Set. I hope that you enjoyed my Create with Connie and Mary Sketch Challenge card. Thanks for spending some creative time with me today. Have a great Saturday! 🙂
buynoprescriptionrxxonline.com/celebrex_without_prescription.html
buynoprescriptionrxxonline.com/buy_celexa.html
buynoprescriptionrxxonline.com/buy_cipro_online.html
Stampin' Up! products used:
Card Stock: Basic Gray, Very Vanilla and Daffodil Delight
Designer Series Paper: Epic Day This and That
Ink: Pool Party and Calypso Coral Classic Stampin' Ink
Stamp Set: A Round Array Clear Mount
Punches: Itty Bitty Shapes Punch Pack, 7/8″ Scallop Circle Punch, 1/2″ Circle Punch and Spiral Border Punch (Vintage)
Embellishments: Basic Jewels Pearls and Epic Day This and That Washi Tape
Tools: Stampin' Dimensionals and SNAIL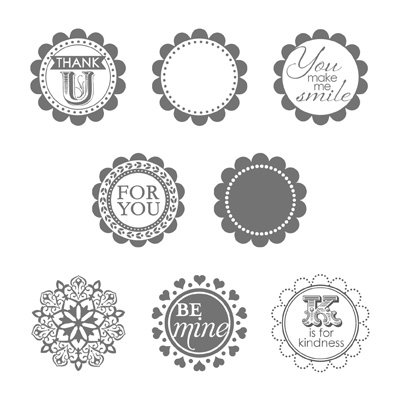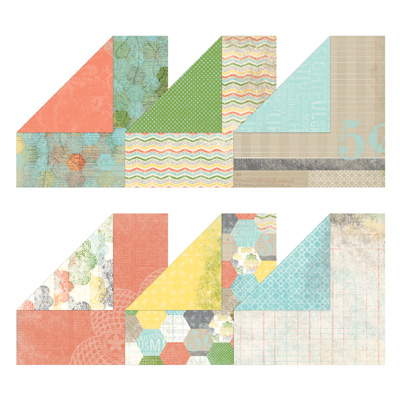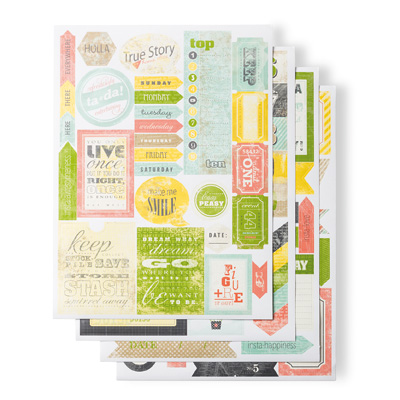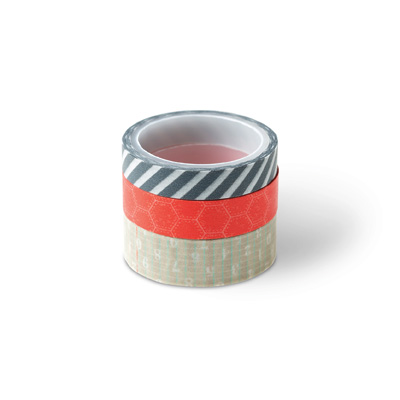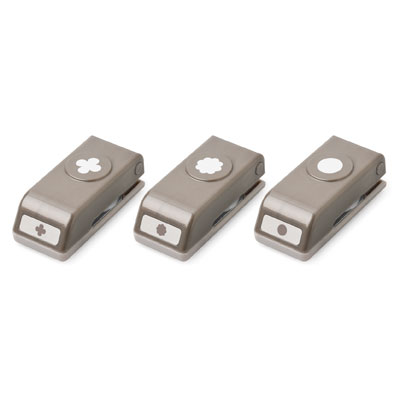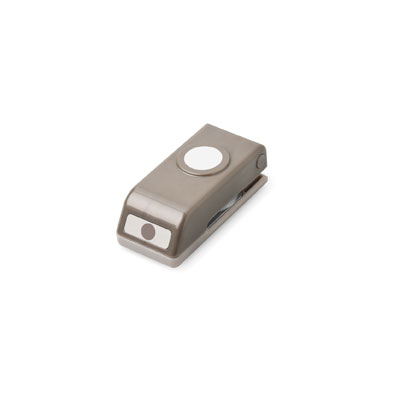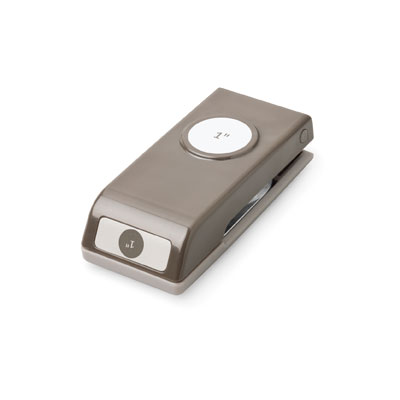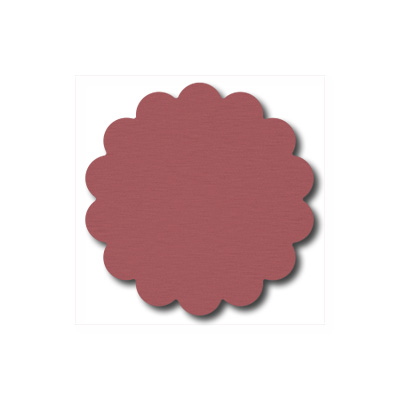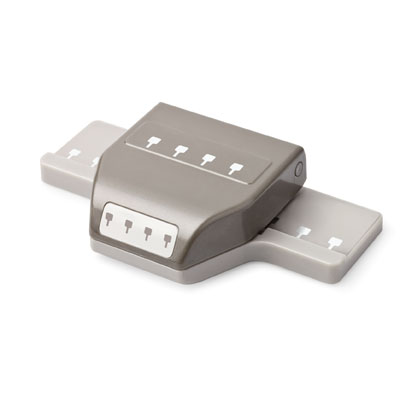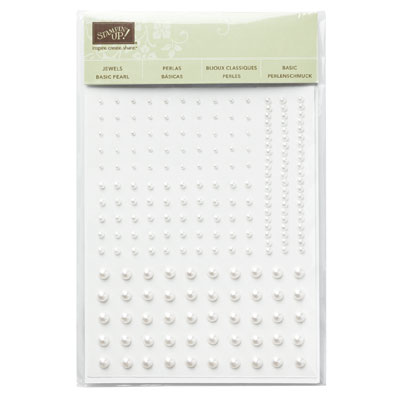 Stampin' Up! released a new Photopolymer Stamp Set called Birthday Bombs Away! There are some great greeting and they will work well for any type of card. You can see them below or click here for a PDF of the flyer.
Woo hoo! The color renovation has been announced! I'm so happy that they have kept four of the five 2011-2013 In-Colors! I'm a little sad to see that Lucky Limeade didn't make the cut but we also got some former In-Colors back too! Bermuda Bay, Soft Sky, Crushed Curry, Pear Pizzaz and Blushing Bride along with a new color Smokey Shadow. They have also moved some colors to different families and of course they are retiring some colors. Say so long to Regal Rose, Pretty in Pink, Bashful Blue, Certainly Celery, Baja Breeze, Riding Hood Red, Bravo Burgundy, Not Quite Navy, More Mustard and River Rock. Change is a good thing!
Stampin' Up! has a great new on-the-go journaling set for you. It's called This and That Epic Day. You can get a journal, stickers, washi tape, designer series paper, and a rotary phrase/date stamp. Perfect for capturing life's special moments and it's small enough to take with you! You can get a bundle of all of the products for a limited time for a special price. Visit my on-line store to find out more! Make today an Epic Day!
Breaking News! Stampin' Up! has released their first Photopolymer Stamp Set! It's called Designer Typeset! The great thing about Photopolymer Stamps is that they are completely clear so you can see exactly where you are going to stamp. They work amazingly with our new Firm Foam Stampin' Pads for great ink coverage. You are going to love them! This is a limited release so make sure you get one before it's gone!
Stampin' Up! has a sneak peek for you from the 2013-2014 Annual Catalog and the best part is you can get it right now! It's called A Round Array and you can get it as a bundle with the 7/8″ Scallop Circle Punch for $23.95 or just the Stamp Set for $14.95. You can purchase this now through May 30th. Click here or on the photo below to get a PDF of the flyer.
For a limited time you can get the Sent with Love Bundle now through April 30, 2013. It comes with the Sent with Love Clear Mount Stamp set, Sent with Love Designer Series Paper and a package of Calypso Coral Bakers Twine for only $25.50. That's 20% off the price if you bought them individually!
Do you ever feel the need to make something that means something but don't think you have the time? Or you like to be creative but don't want to buy a ton of supplies? Well, you don't have any excuses anymore! Introducing Paper Pumpkin from Stampin' Up! Each month you will receive a kit that contains all of the items (except adhesive) that you need to make a project, all for just $19.95. Each kit will ship out on or around the 15th of each month. You can cancel at any time, but who would want to?! Go ahead, sign up and get some crafting therapy for only $19.95 including shipping! Click here now! Don't forget to choose me as your Demonstrator, Justin Krieger – Bethpage, NY!
Don't forget to check out the Anchor Rewards tab at the top. Earn 10 Anchors and get a FREE Stamp Set of your choice from any current catalog. If you purchase $150 worth of product you will be eligible for $25 in Host(ess) dollars to get one of the great new Host(ess) Sets or any other items from the NEW 2012-2013 Catalog or the NEW Spring Catalog!