Am I happy to be back in freezing NY… that would be a no! LOL! I'm glad to get to see my peeps again but I'm really missing the Florida sunshine and much warmer temps! I had a nice flight home last night, the plane actually left 10 minutes early and it didn't take forever to get my luggage. Andrew picked me up and came in for a little while once we got back to my house. I will miss all of my friends, especially Maggie, Nicole and Brian, but I'll see them again soon. As you can see I'm a little late today, I think I went to bed at 2:00am. I will also get all caught up on all of my comments today, yesterday I got caught up on my emails at the airport and on the plane, all 620 of them!! I needed a little vacation from it for a while!
Today I'm sharing the cards that were made at my friend Germaine's Paper Pumpkin class. She was nice enough to let me play along with them last Monday and I had so much fun! I made three cards, Germaine made one and her friend Susan made four cards and the treat bags. So enjoy the pictures of the cards, they use supplies from the kit and some other punches, stamps and card stock. I hope that they give you lots of ideas as to what else you can do with the amazing little Paper Pumpkin kits! Enjoy!
Here are the ladies from left to right starting in the front, Dawn Walker-Randall, Dale Strileckis, Germaine Meilach, Barbara Jones, Mary Lou Kopinj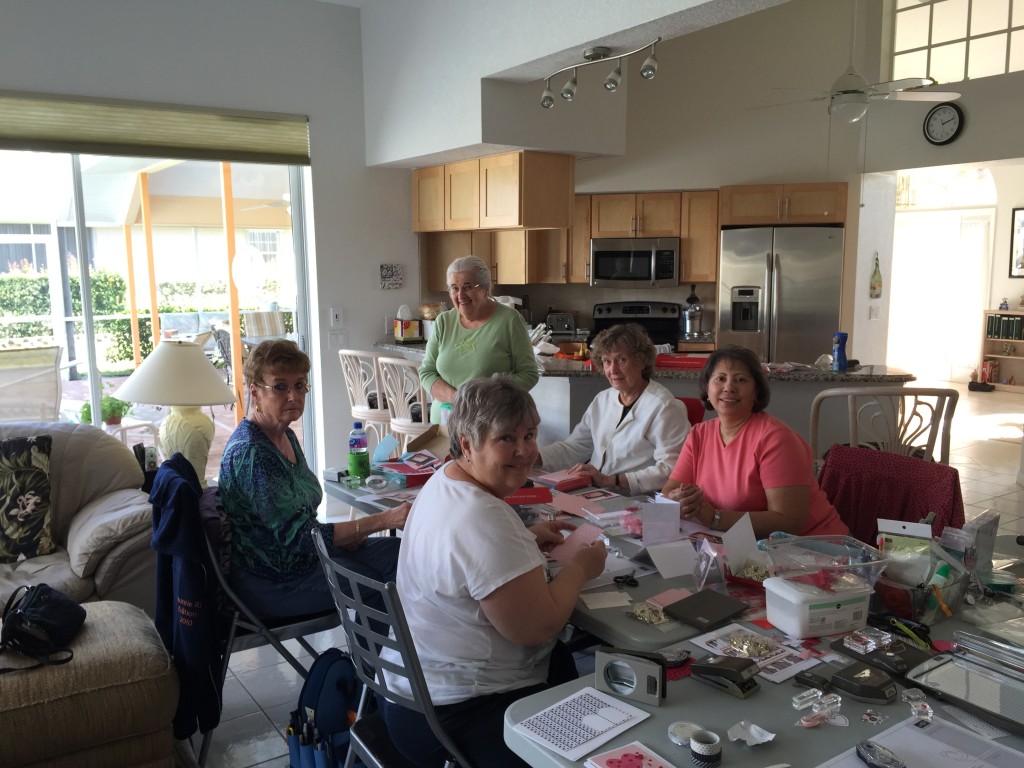 Here is Germaine's card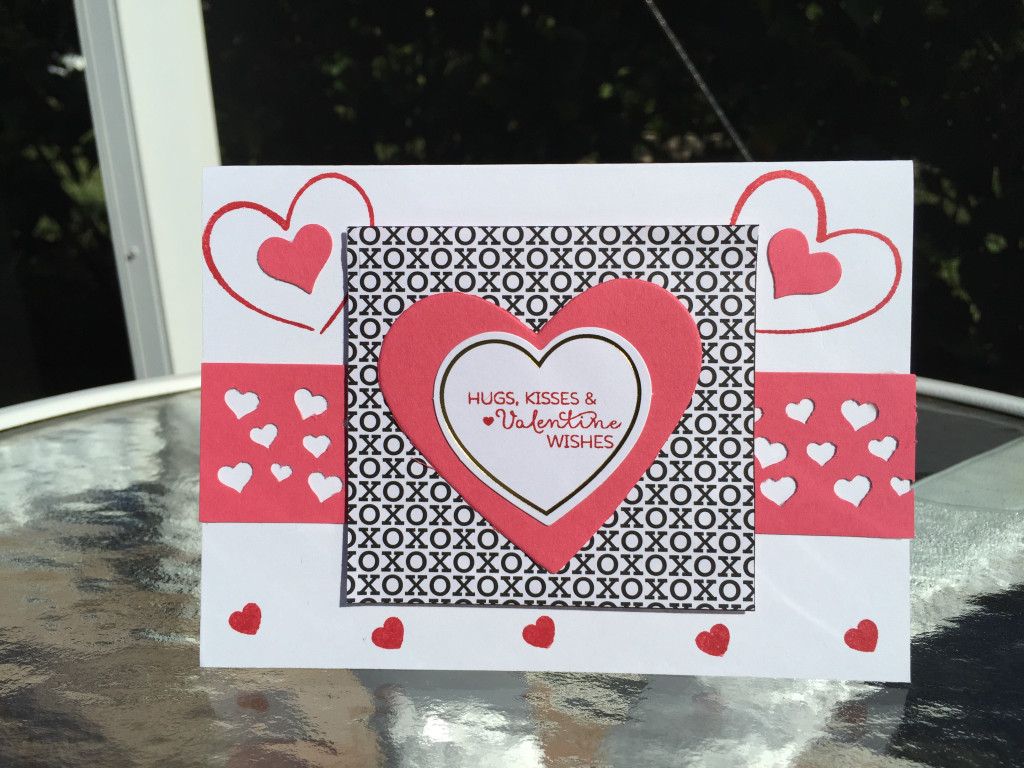 My three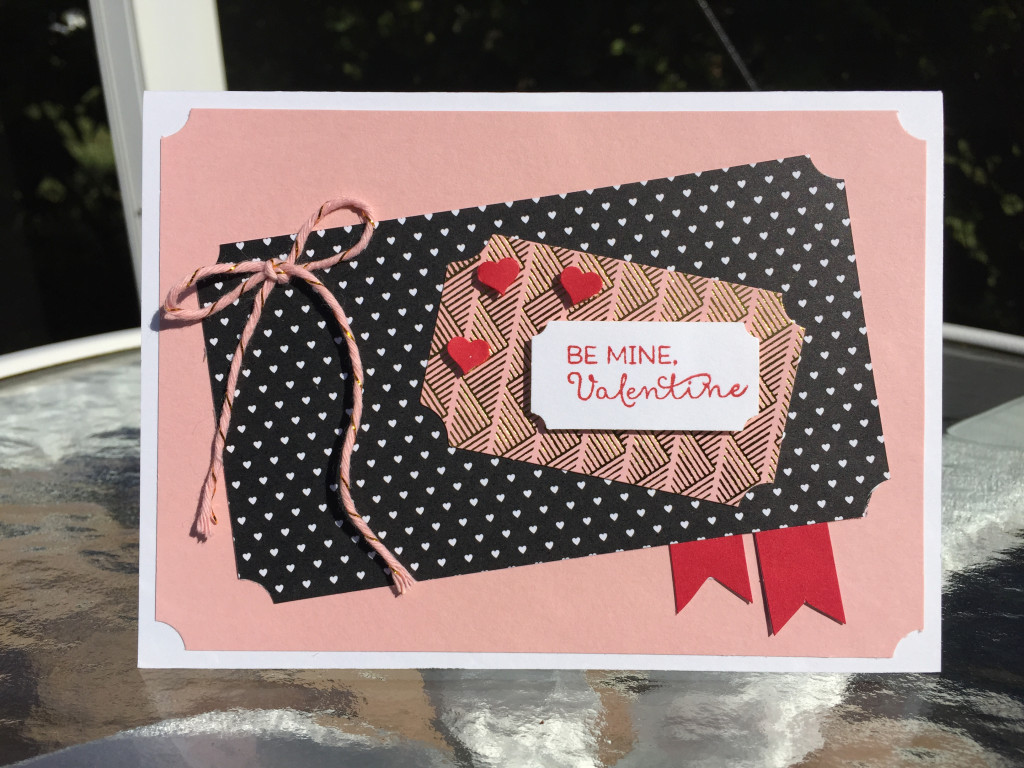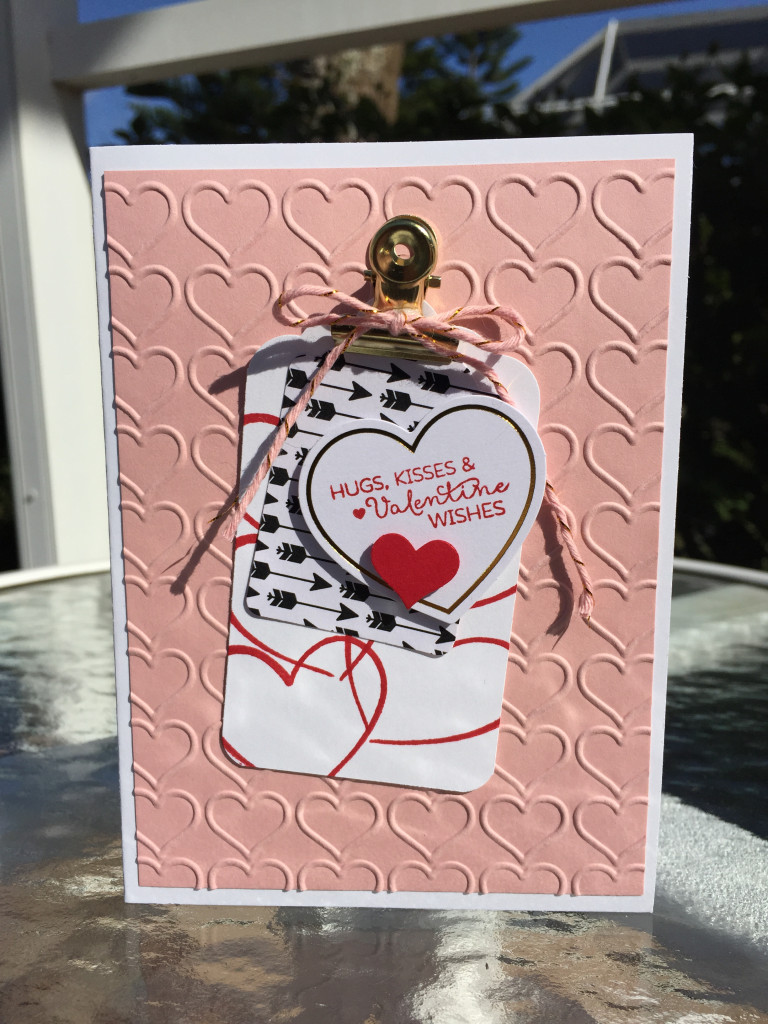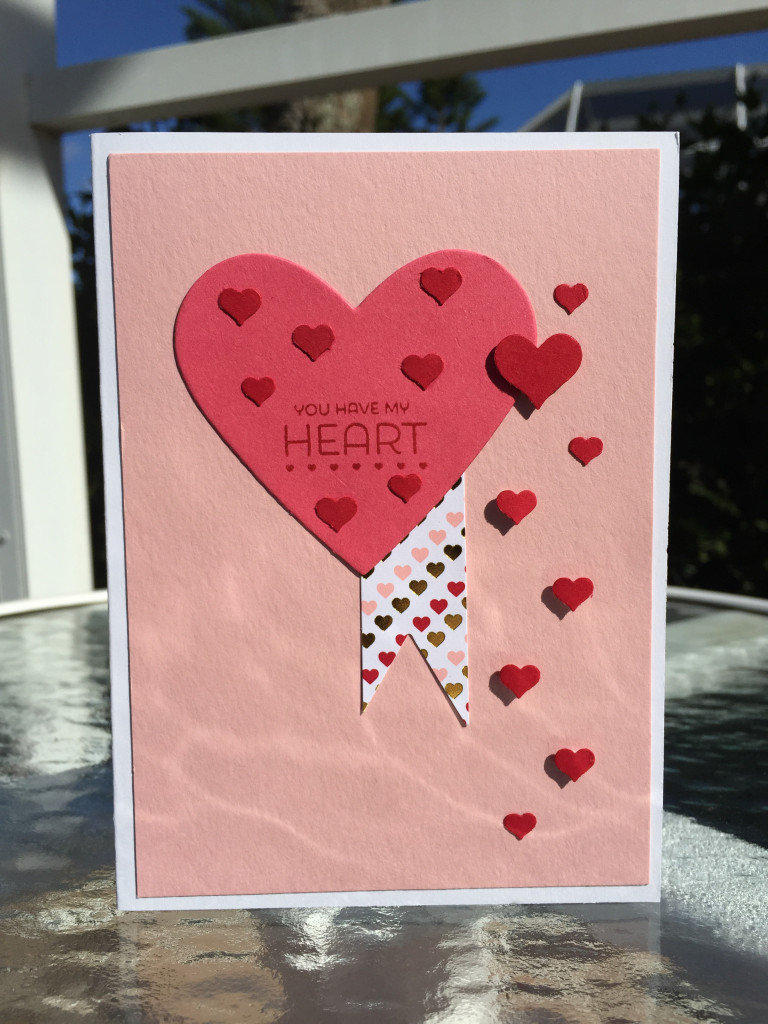 And the four cards and treat bags that Germaine's friend Susan Superak made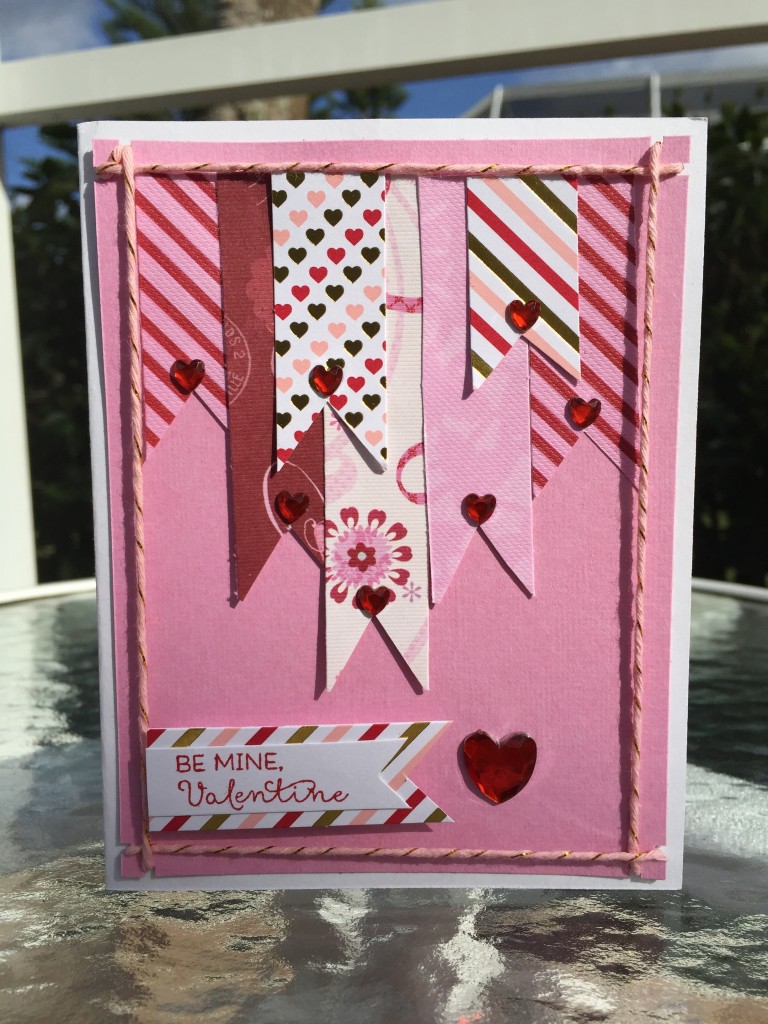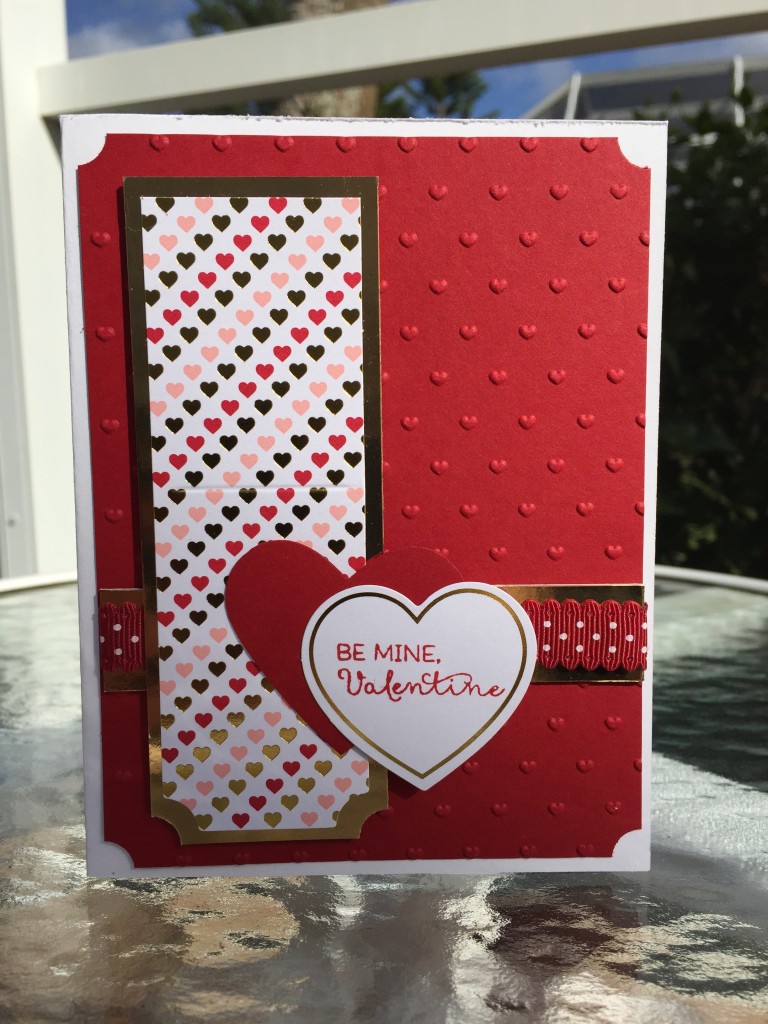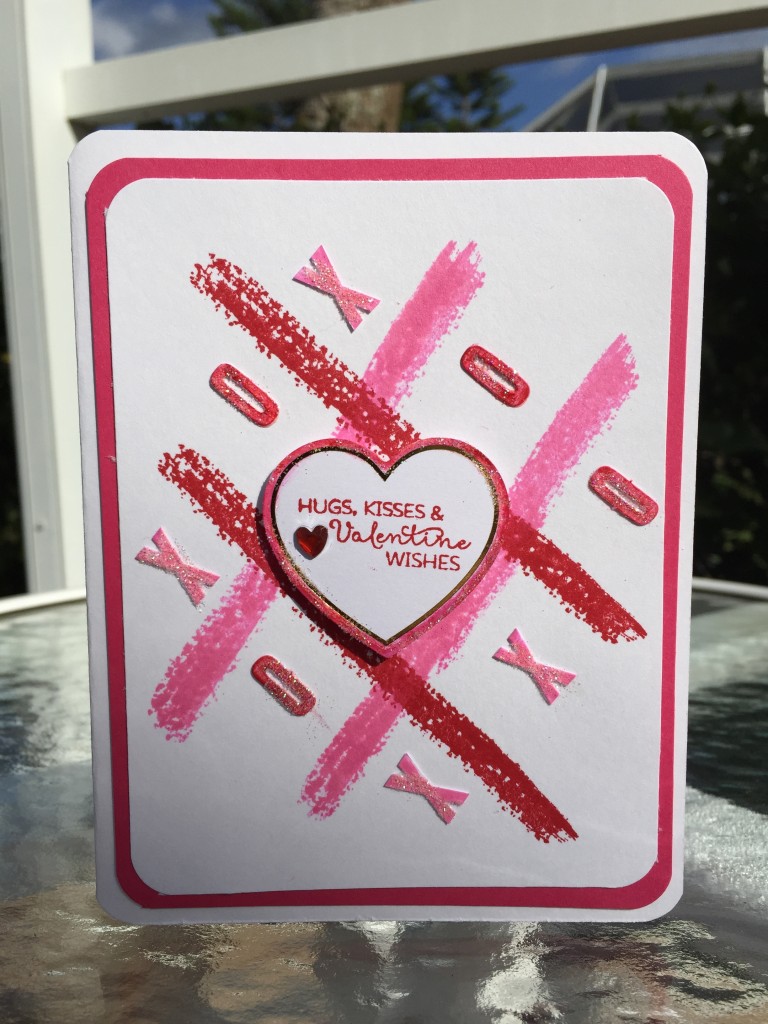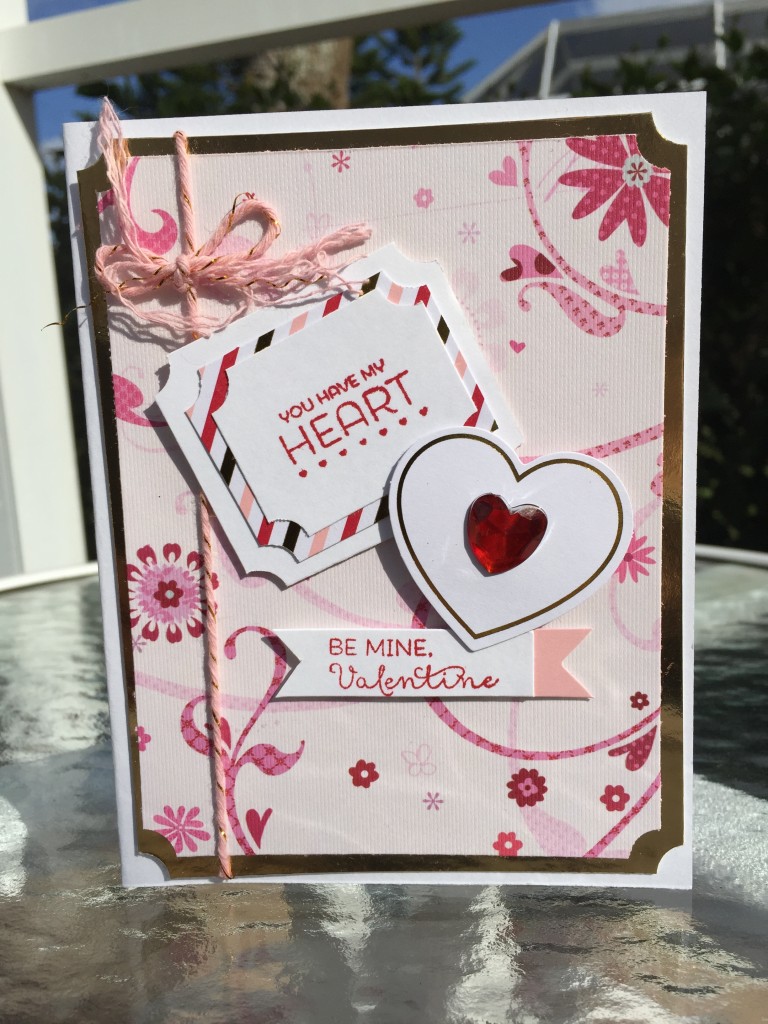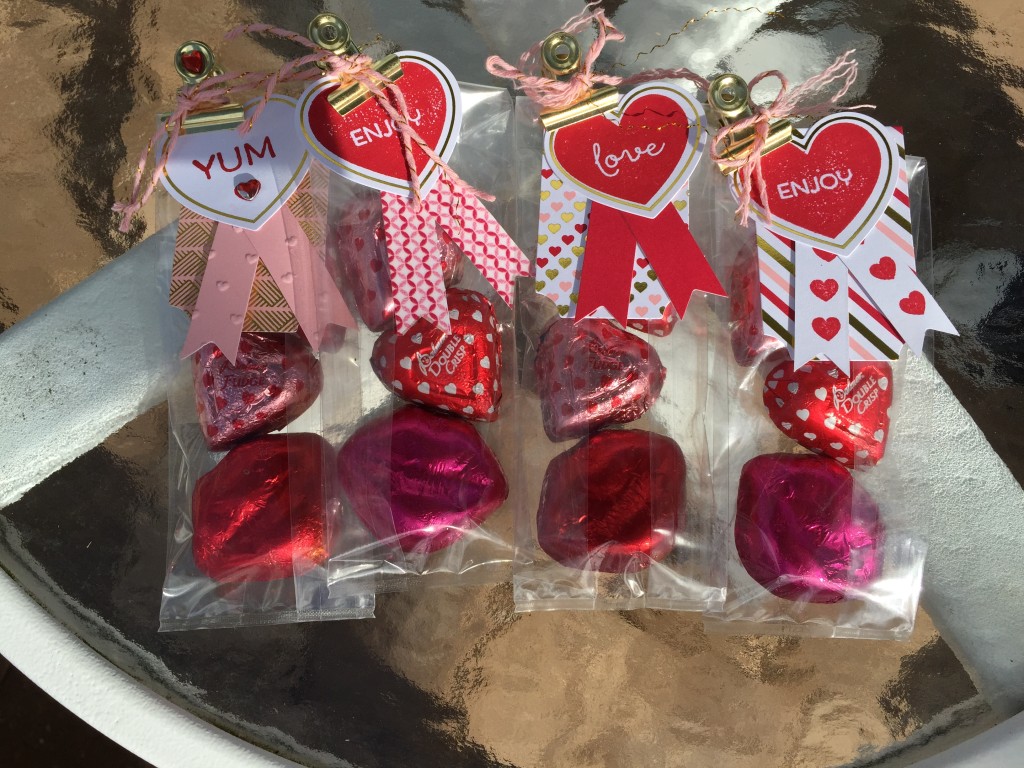 I hope that you enjoyed them all! Thank you so much for coming by today! I'll have more pictures from Leadership tomorrow! Have a super Sunday! 🙂
Current Promotions:
With our personalized stamps you can create a cool address label or even use it for everything from marking your territory on books or other belongings to having a fun way to give a personal touch to gifts and goodies. Click HERE for a PDF of the flyer.
It's here! The 2015 Occasions Catalog is ready for you to place your order! It's packed with fun trendy products and quick kits! Click on the image in the sidebar and place your order today!
Need some cards quicky? Stampin' Up! has a brand new kit that allows you to create 20 cards, all you need is some adhesive and you're all set. Click here for the Everyday Occasion Card Kit!
Make your own stamp! New Undefined stamp carving kit. Available now! Click here for the PDF.
Check out all of the Photopolymer Stamp Sets! The newest set is You're Wonderful. It's a completely clear stamping option you are going to love!